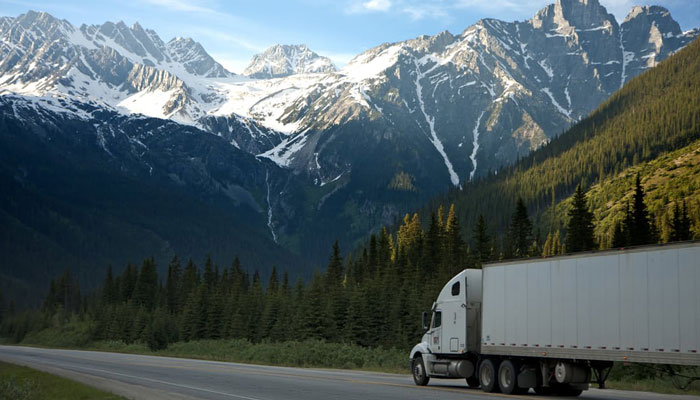 Posted on September 1, 2017 at 2:55 pm
Running a car is no easy task. It takes a lot of work to keep it in good condition and it can become expensive as well. One option is to consider renting a car instead. This is perfect for people who don't use their car every day in order to commute and get to work. For lots of people, it can be much cheaper to rent a car as and when it is needed.
Renting a car is easy, as there are rental companies all over the UK. Many of these will be available online as well, so you can arrange your car rental online. You can often pick the car up and drop it off in a different location, making car rental the perfect option for long journeys or holidays.
Car rental prices can be very reasonable, especially if there are multiple passengers. Shop around and choose a rental service that is good value.
Posted in Car Services