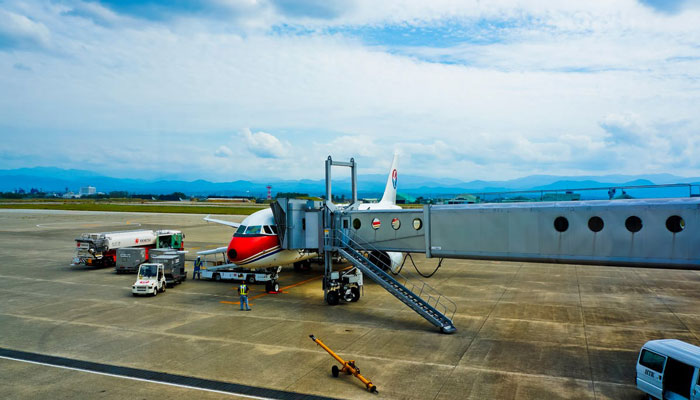 Posted on August 9, 2017 at 9:30 pm
Company cars can be a great asset to your career. They aren't just about the convenience and the financial benefit – they can make a big difference to your job as well. Usually company cars will be made available to people in careers that require a lot of driving, so having a good car can help you to avoid back pain and injuries when driving long distances on a regular basis. It is also more convenient for transporting the items you have to carry around for work.
Company cars can also be a good asset in your everyday life. You will be able to use the car to drive to meetings and to meet your clients, making it easier to travel. It will be beneficial not having to pay for car maintenance and fuel as well. Just remember that a company car is a taxable benefit so it is not completely free.
Posted in Cars