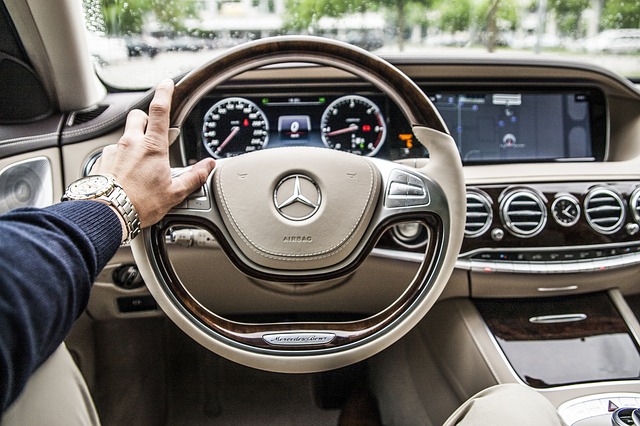 Posted on March 7, 2017 at 2:27 pm
Running a car can be an enormous expense. It will not only cost a great deal of money to buy the car in the first place, it will also cost a lot to run it, maintain it and get adequate vehicle insurance. If you are thinking of getting a car, you need to seriously weigh up your options to make sure you can afford it.
First, see how much insurance would be. You will be able to use price comparison sites to work out the price of different insurance options on different vehicles. This will be a good starting point for you. You will then need to factor in things like fuel, MOTs, services and monthly payments if you have bought the car on finance.
You also need to take into account the cost of having a company car. It will not cost you any money to run the car but do remember that it is a taxable benefit so you will be losing some of your pay each month.
Posted in Cars